Travel Tech Collection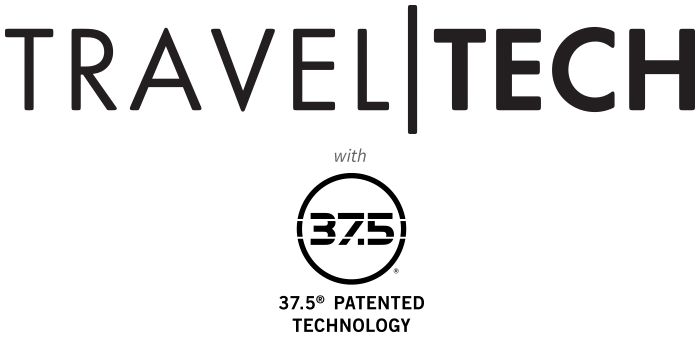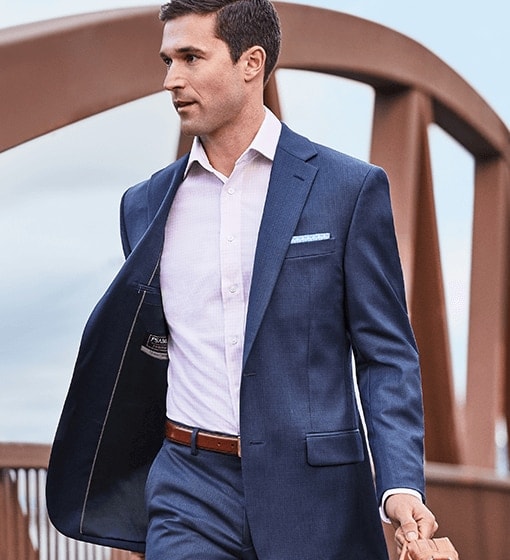 Commute in comfort
No matter how you get to work, you'll arrive feeling great.

TRAVEL TECH HELPED COMMUTERS KEEP THEIR COOL AT BIKE TO WORK WEEK EVENTS ACROSS THE U.S.
We took to the streets with our high-performance Travel Tech Collection, and people noticed. We know there's more than one way to commute–and we applaud those who get where they're going on two wheels.
MAKE IT YOUR OWN!
Each gent paired their versatile shirts with a Travel Tech performance suit.
DID YOU KNOW?
Each suit and dress shirt shown is available in extended sizes, as well as much more.
THE WORD ON THE STREET

This suit is really comfortable.


I've been meaning to get a new suit. I think I'll stop by.


This is so awesome! Love the look of this suit.


I like the color of this suit.


The weather is perfect today for this!