1905 Outerwear
Refine your results
SHOW
Related Products
Description:
Two-button blazer with side vents. Slim Fit. Narrower lapel and body. Fulling-lined with scalloped facing details. Soft inner and shoulder construction. 98% wool, 2% spandex. Dry Clean Only. Imported.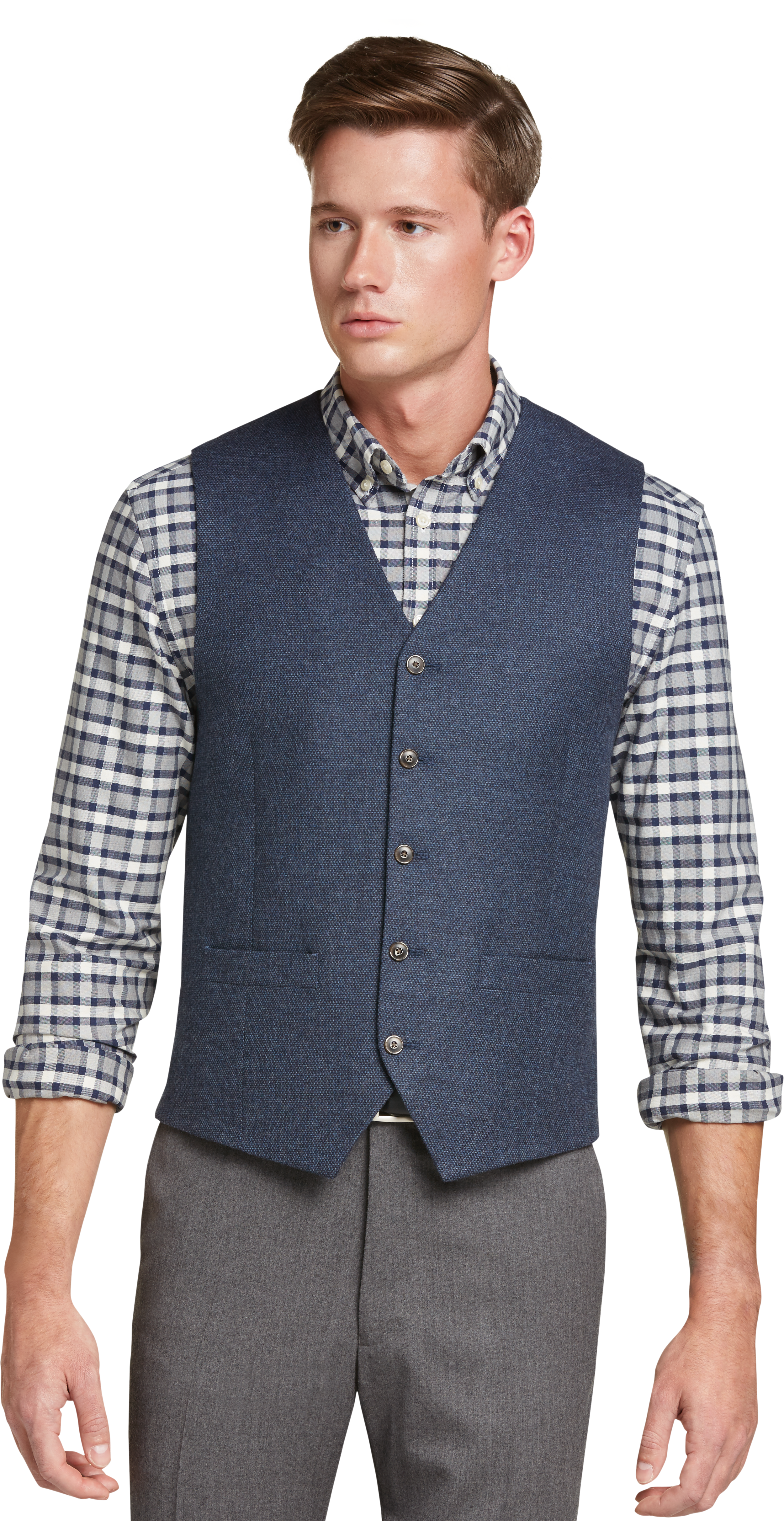 Description:
Trim and stylish in a Tailored Fit, this 1905 Collection vest features vintage details with a modern approach. Five button, inverted V at waist, 1/4 panel pocket, no vents. Full fabric front & back, with patterned lining. 100% wool. Dry ...
Description:
A warm and sophisticated classic, the field coat is made even better with the finest fabrics and exquisite tailoring. In a tweed wool blend this heavy coat features multiple zip and snap pockets, as well as multiple interior pockets. A ...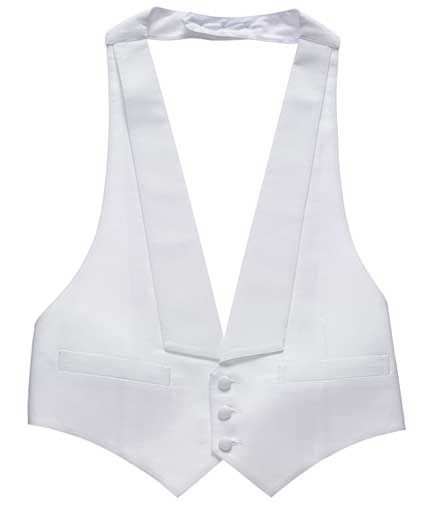 Description:
Formal White Pique Vest. 100% Cotton.
Description:
This warm and stylish car coat features a zippered bib closure, thickly quilted lining, and deep hand-warmer pockets. Multiple interior pockets. Thickly insulated. Lined sleeves. 80% wool, 20% polyester. Dry clean only. Imported.